Robert J. Atkenson, M.D.
Curriculum Vitae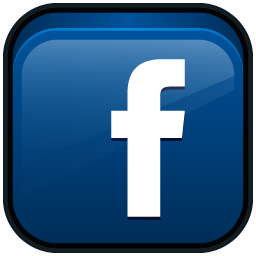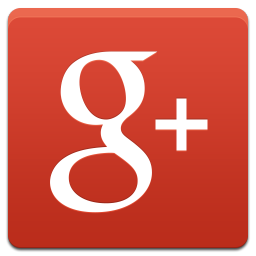 Education
Undergraduate: University of Notre Dame
Magna cum laude B.S. Electrical Engineering
Medical School: University of Illinois College of Medicine
James Scholar Program;
Internship: University of Michigan, AnnArbor
Residencies:
University of Illinois, Chicago General Surgery
University of Illinois Chicago Orthopedics;
Honors and Recognitions;
American Board of Orthopedic Surgery Board Certification Examination Score 96th Percentile
Fellow American Academy of Orthopedic Surgery
James Scholar University of Illinois Medical School
Notre Dame Scholar
Eta Kappa Nu Electrical Engineering Honor Fraternity;
Tau Beta Pi National Engineering Honor Fraternity
B.S.E.E. University of Notre Dame Magna Cum Laude
Academic Appointments;
Instructor in General Surgery University of Illinois
Associate in Orthopedic Surgery University of Illinois
Instructor in Orthopedic Surgery University of Illinois
Assistant Clincal Professor of Orthopedics 1985-1988
Publications;
Atkenson, R.J. and Nyhus, L.M.
S.G. & O. Vol 146
"Gastric Lavage for Hemorrhage in the Upper Part of the Gastrointestinal Tract"
NIH Grant, HEW RR 07158-05, "Correction of Bone deformity by Rotation"
Proposal Accepted for research and grant awarded HL 05738-01
Professional Appointments;
Palos Community Hospital
MetroSouth Medical Center